AT GTS Engineering USA Incorporated (GTS), we truly believe that our employees play the role of the backbone of our delivery strength. This is why our HR (Human Resources) guidelines have been established to support our HR vision. Based on the understanding that our people are the foremost delivery enablers for us, we strive to achieve success following the lines of our vision statement.
Our HR Vision

We shall achieve it by creating a culture of self striving with focus on total employee involvement towards customer satisfaction.
Our approach shall be value-based as a responsible member of the society, contributing to its growth and development.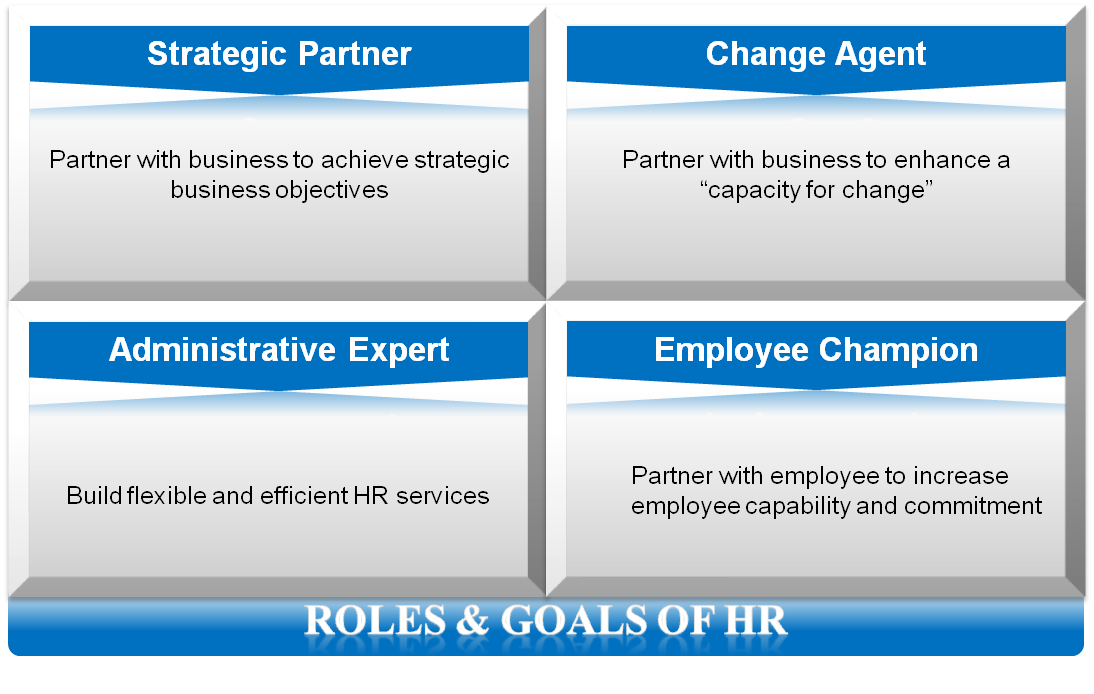 HR Role:

At GTS, HR is much more than a typical administration department. Our HR department is empowered and is motivated to act as:
An employee champion

A change agent
Strategic partner in business.
An administrative expert
HR Values:

Our HR guidelines have been drafted keeping in mind the unique individuality of every employee. On the basis of our employees' unique specialities, cultural backgrounds, diversified expertise, abilities, aspirations, and needs, we have derived the following HR values:
Employees are prime movers and they drive resources for effective use

Individuals have capacity to excel and the synergetic effect of such individual efforts ultimately lead's to excellence

Desire to excel depends primarily on individual initiatives and the environment should facilitate such initiatives

Autonomy to employees leads to motivation to use their creative abilities to improve their own as well as organizational efficiency

Quality, Productivity, Efficiency, and Innovation are keys to excellence and efforts should be made by all to continuously improve this through involvement of people
We believe that alignment of employees' individual goals with the organizational goals is one of the HR responsibilities. As a result, our HR value system has proved to be a driving force for the success of GTS as a corporate.